helping you deliver great fried chicken products
We're here because, let's face it, the state of Fried Chicken is pretty awful.

Come join us as we elevate the level of Fried Chicken to loftier heights!

Headache free ordering in a few clicks.

Great Fried Chicken products on your shelves without the faff
our products ready for you to stock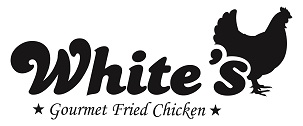 ✻
What we're About
✻
White's Gourmet Fried Chicken
Purveyors of amazing Fried Chicken since 2017


We've been slanging our White's Gourmet Fried Chicken in Nottingham since 2017. Since then, we've built a cult following in Nottingham (check out our reviews). People that try us, love us. So far, we've let those who try our fried chicken, spread the good word.
We closed the Chicken Coop (our kitchen) but spent all hours of the day, working behind the scenes to help you recreate our magic in your own kitchens.
Pretty simple. We put you and your customers at the centre, by giving you everything you need to elevate your Fried Chicken game. Join us on our journey and we'll play the Wingman in your kitchen.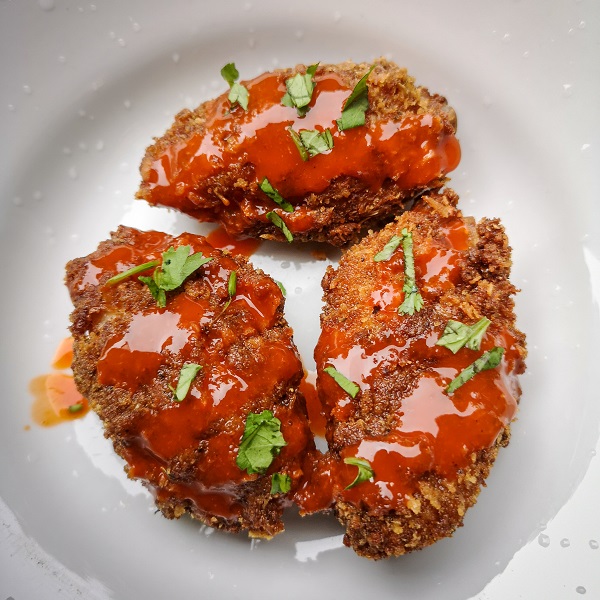 what Customers think…